In 1956, Carmela and Gennaro Sbarro opened the doors to their Italian salumeria in Brooklyn. Carmela "Mama" Sbarro made pizza slices for shift workers looking for a quick meal. Her slices were so popular that they soon opened a second location focused solely on pizza. Since then, Sbarro has brought the best pasta, salad, and of course the XL NY slice to 630 eateries across 28 countries. You're welcome, world.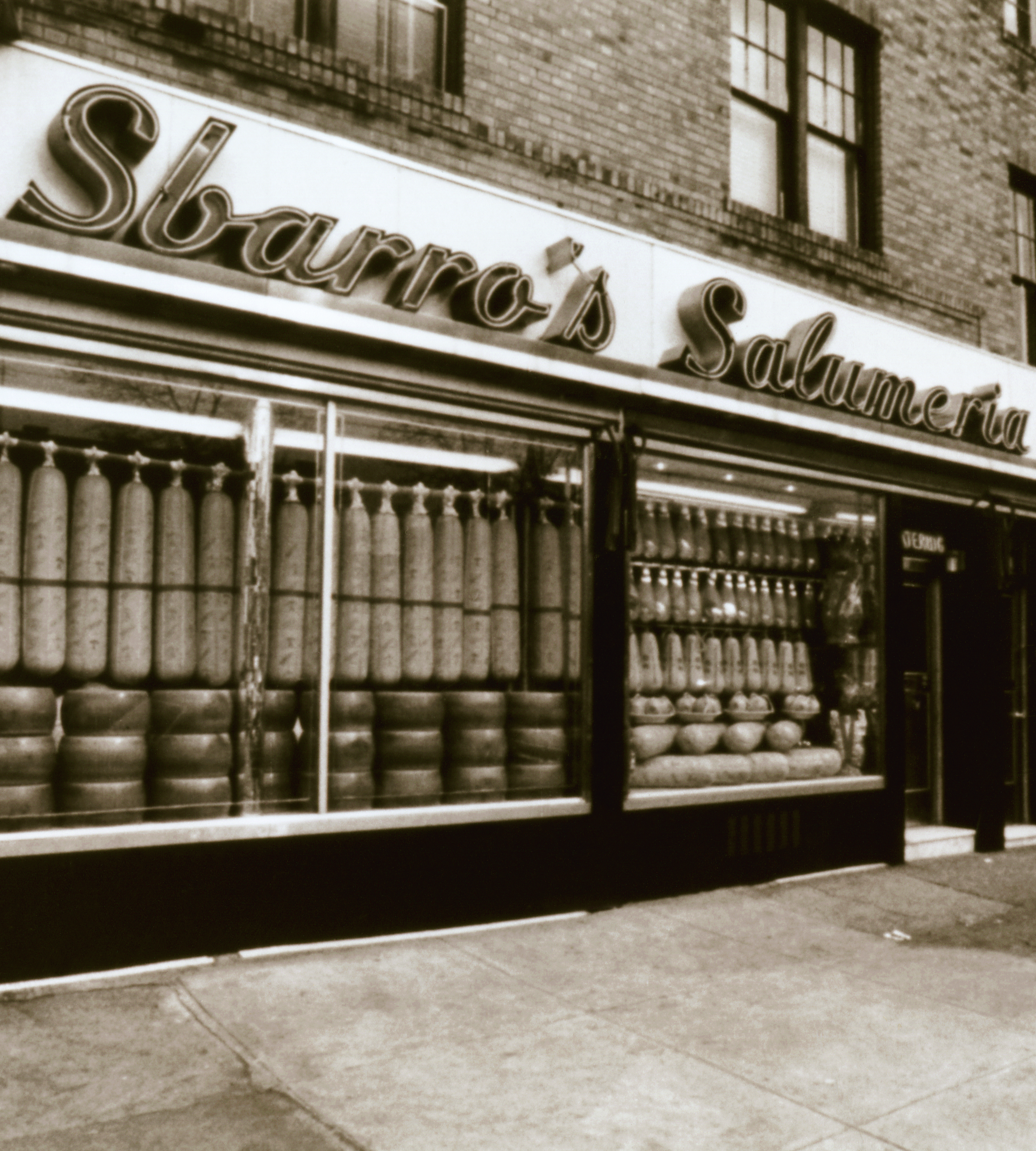 The original Sbarro salumeria (delicatessen)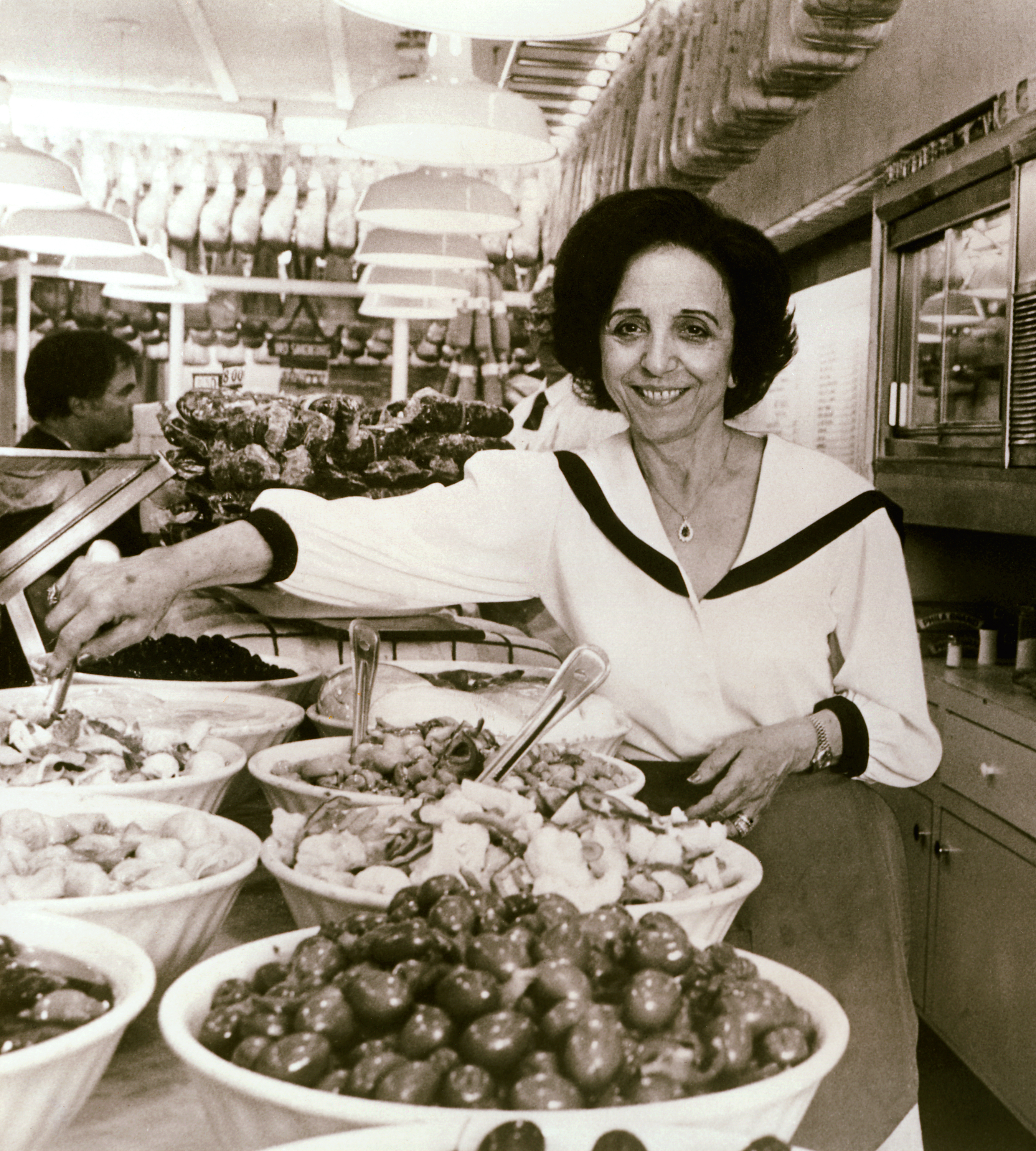 'Mama' Carmela Sbarro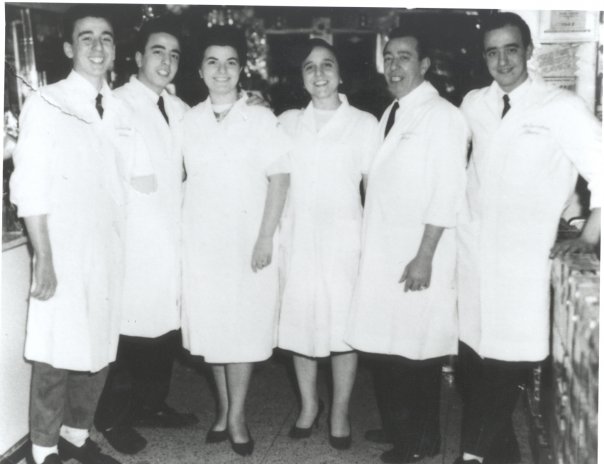 The Sbarro Family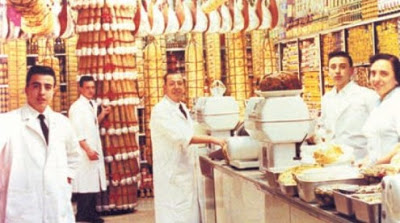 The Sbarro Family
There's only one way to eat an authentic New York style pie.
And this is it. Let's begin.
Supply List
Forks? No.
Knives? No.
Spoon? You kiddin' me?
Plate? Of course.
Napkins? What are we, savages?
Lesson one:
Fold slice.
Put in mouth.
Drift off to Shangri-La.
Repeat AS OFTEN AS HUMANLY POSSIBLE.
Class dismissed.