Sbarro, home of the XL New York style pizza by the slice, is launching its annual "Slices for Hope" campaign to raise money for St. Jude Children's Research Hospital® who is leading the way the world understands, treats and defeats childhood cancer and other life-threatening diseases.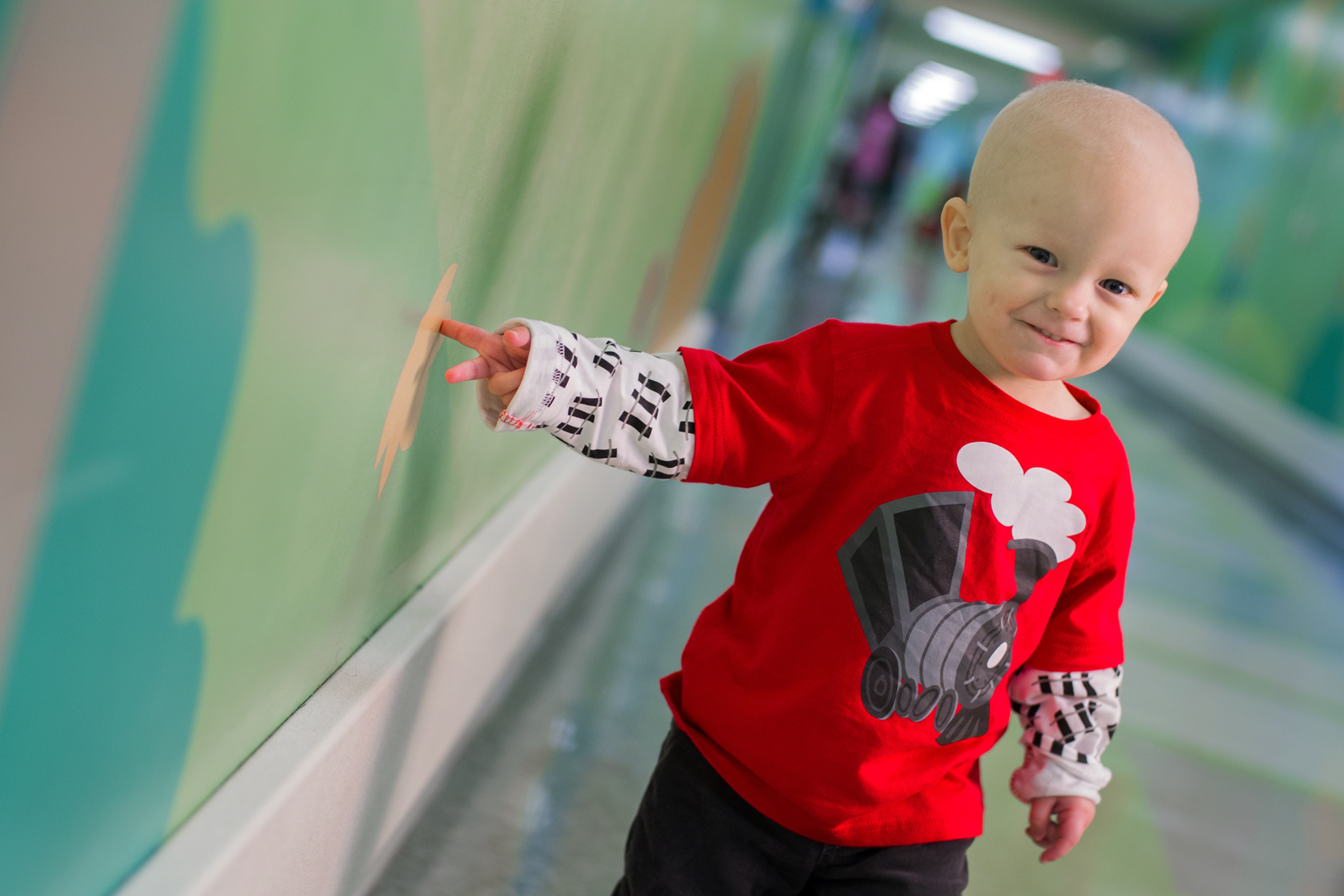 From Mother's Day (May 13) to Father's Day (June 17), Sbarro customers will have the opportunity to make a donation to St. Jude Children's Research Hospital in participating US-based Sbarro restaurants or at Pizza Cucinova. By making a $1 donation, customers will receive a voucher for $2 off their next purchase of at least $6. Sbarro will also support St. Jude by donating 20% of all slice sales on Mother's Day and Father's Day up to $25,000, in honor of their customers to support the life-saving mission of St. Jude: Finding cures. Saving children.®
David Karam, Sbarro CEO, has been connected to St. Jude since his late father first became heavily involved in the 1960's. Joe Karam served on the Board of Governors of St. Jude from 1968-1974 and 1991-2003, as well as on the Emeritus Board from 2003-2017. He was chairman of the National Convention of St. Jude Children's Research Hospital in Columbus in 1970 and Las Vegas in 1996. Since 2016, Sbarro has participated in Slices for Hope, donating a portion of all slice purchases to St. Jude. Since this program began two years ago, the company has raised $417,039 for this wonderful cause.
For Franchise interest visit http://franchise.sbarro.com.
Or visit us on social media at www.facebook.com/sbarro, @Sbarro on Twitter, and @SbarroOfficial on Instagram.